Sustainable Printing
All of our products are printed with water based inks so you can be stylish and save the planet.

30 Day Returns
If you're not satisfied with your purchase after 30 days, we'll happily take it back.
Unisex Fit
The perfect fit for all body types and gender identities.

Organic Cotton
We use 100% organic cotton, grown naturally without harmful chemicals.

Charitable Partnerships
30% of the proceeds of each collaboration go right back to the organization.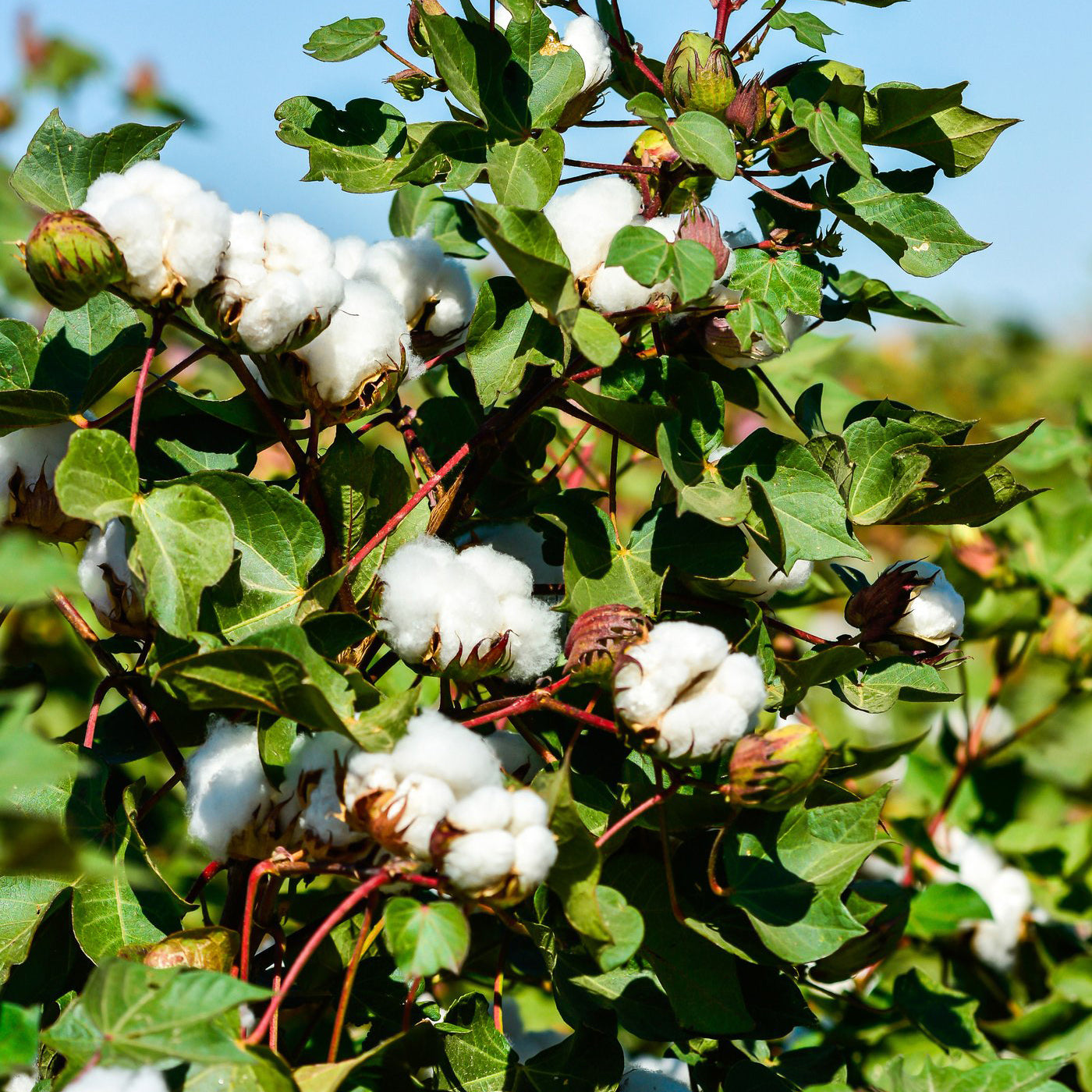 Zero Waste,
Zero Problems
We love the Earth, so why would we hurt it?
We're committed to sustainable practices, fair trade, and equal wages for all.
More than just a comfy tee
Our tees are made in minority-owned manufacturing facilities in Los Angeles, California using organic cotton, eco-friendly screen printing, and sustainable shipping practices.