PUBLIC MARKET AMBASSADOR PROGRAM
PUBLIC MARKET is a movement to make the world a better place through mindful and sustainable living. Our Brand Ambassadors Program is an opportunity to be a part of that movement. Together we can inspire others to protect our planet and take care of everyone who calls it home.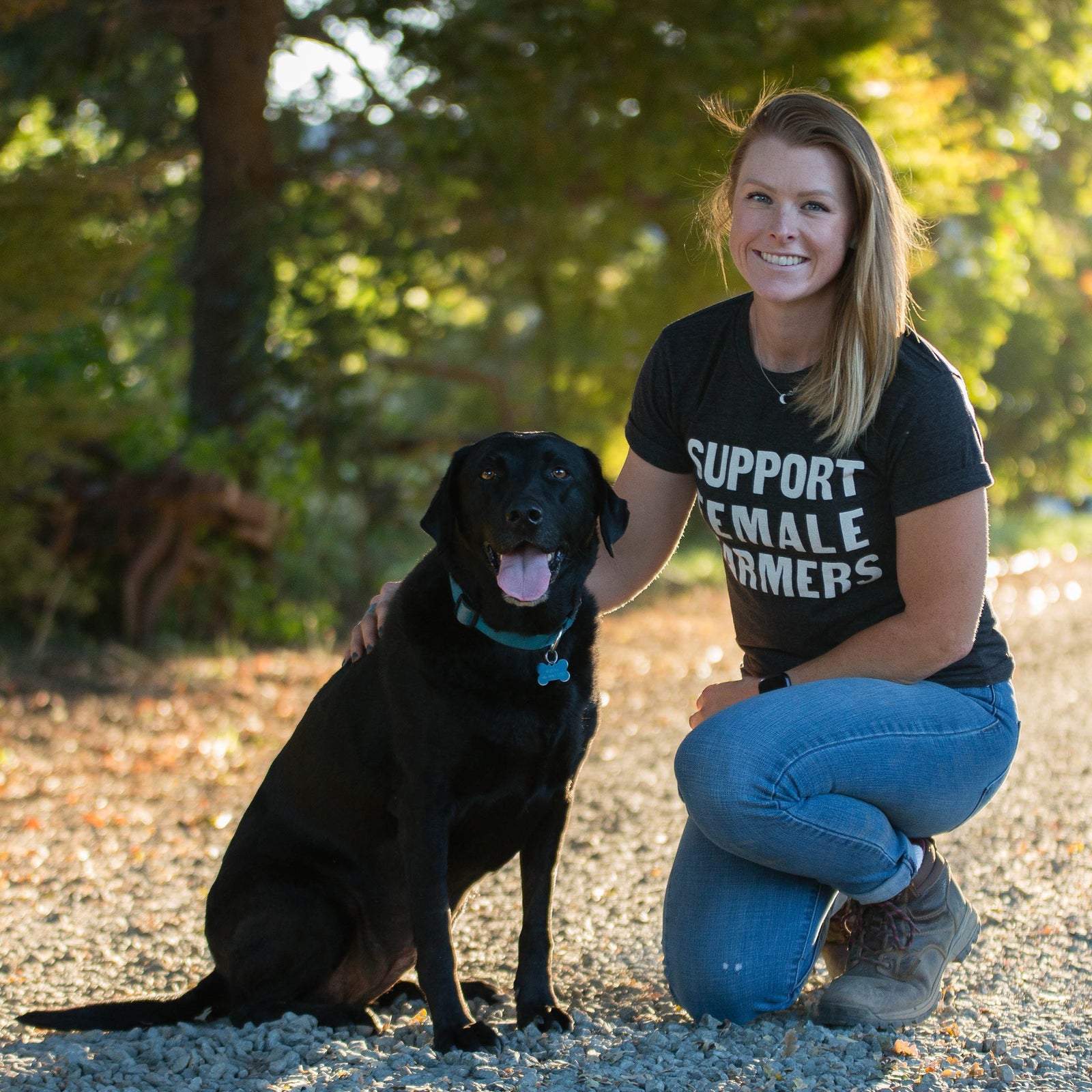 1. You'll earn income by inspiring others to live sustainably, mindfully, and with kindness!
2. If you're chosen to participate in the program, we'll hook you up with a 10% ambassador discount code, as well as a personalized referral link you can share with your family, friends, and followers.
3. You'll get paid 10% commission every time someone makes a purchase through your referral link.
Please note that we do not provide free products as part of our ambassador program.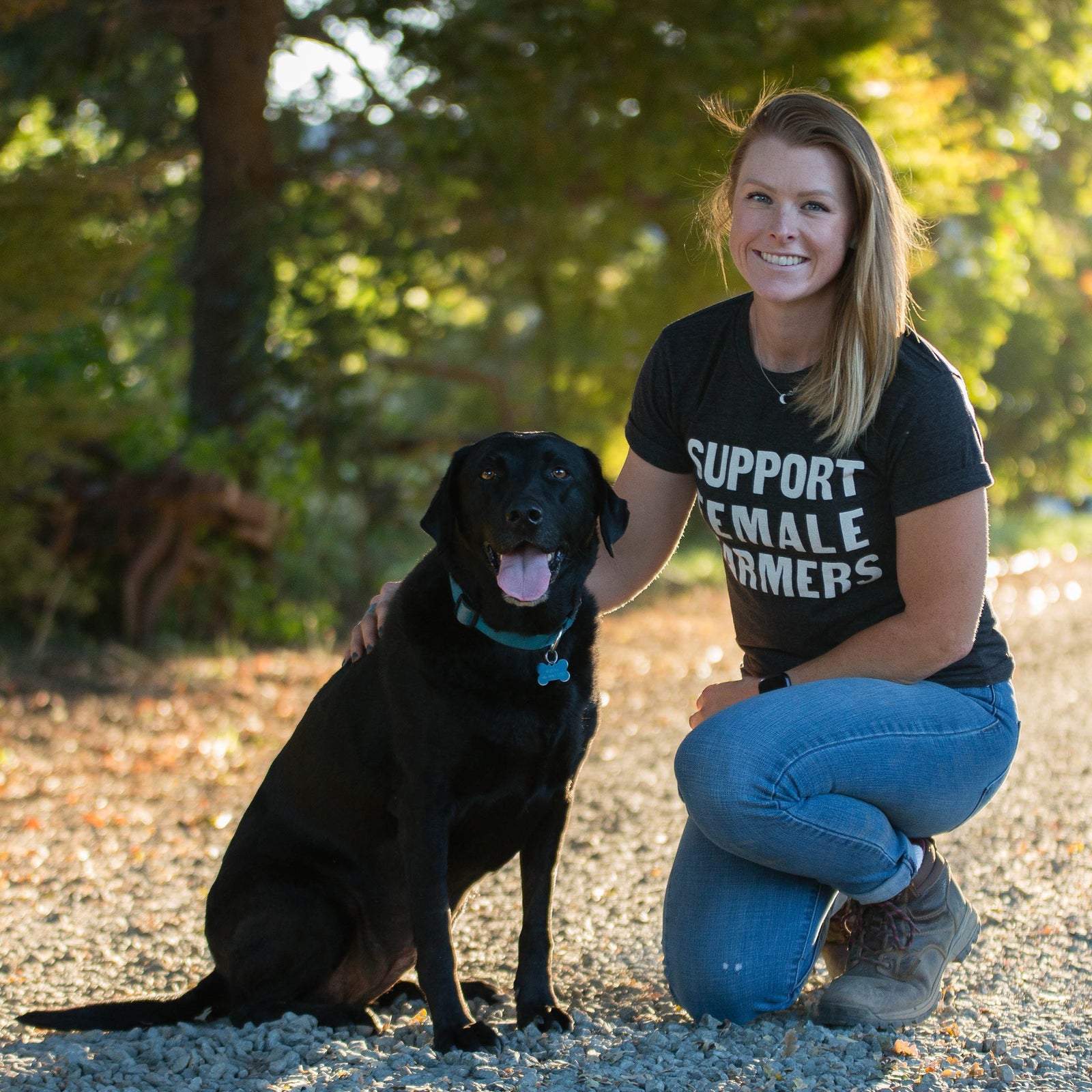 PROGRAM
REQUIREMENTS
PUBLIC MARKET Ambassadors must be 18 years of age or older with an active social media presence.
If accepted into the program, you will be required to:
- Add our Instagram handle to your bio or create a story highlight called "PUBLIC MARKET" and add your related stories to it.
- Share two mission-driven posts per month on your channels and tag PUBLIC MARKET.
- Mention PUBLIC MARKET in your story or share our content on your story three times per month.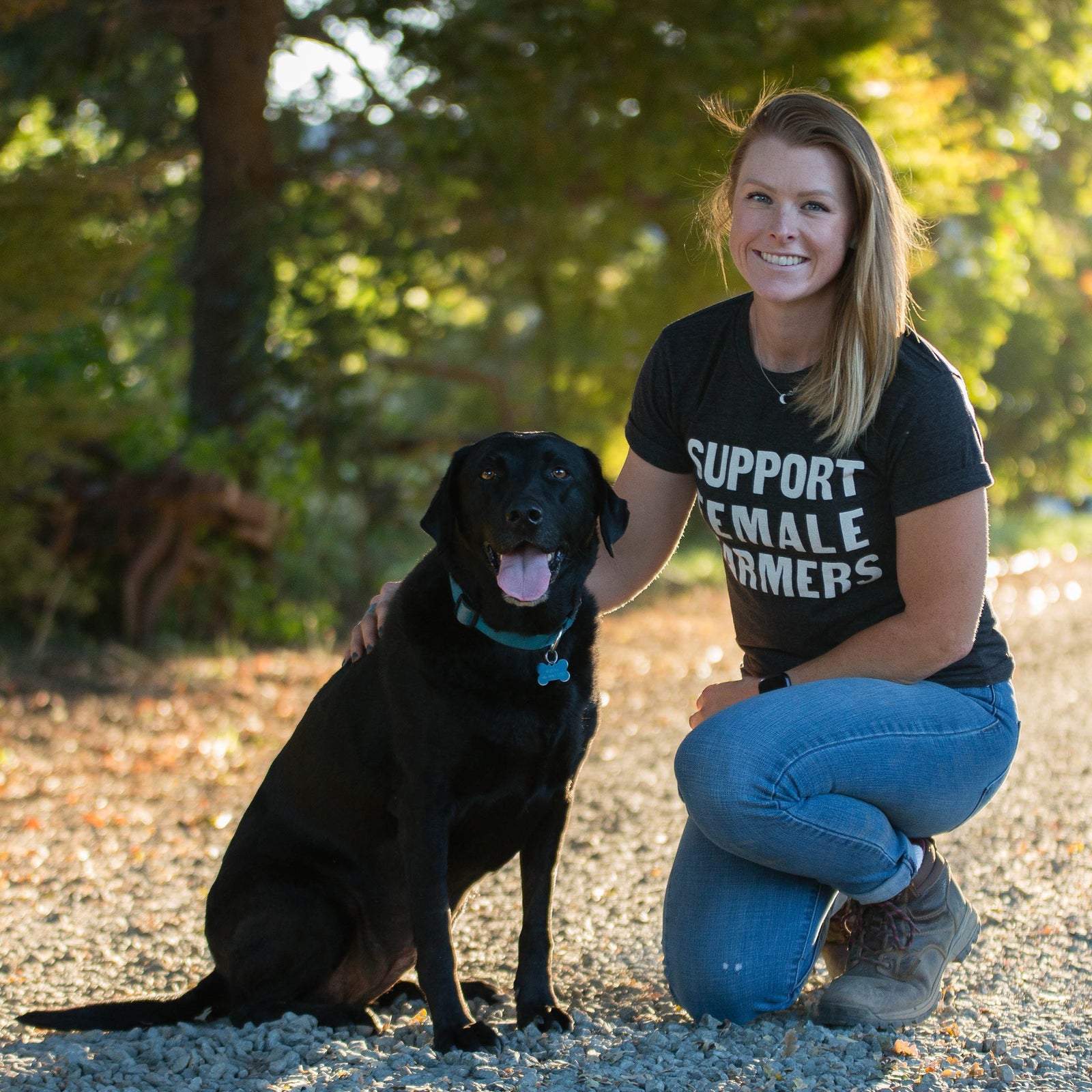 HOW TO GET INVOLVED
After completing your application form, please record a one minute video and email it to us. Please include the following in your video:
1.
A little bit about yourself, including your social media handles.
2.
Tell us why you are so passionate about mindful and sustainable living and why being a Public Market Ambassador is important to you.
3.
Give us a sneak peek at how you will share Public Market and our mission with your audience.